Posing Ideas
Our prompts will help you to evoke real emotions from your clients.
Education
Learn from many photo stories and articles. We have also released some free guides for you!
Heartfelt moments
Not all poses are filled with laughter with joy. Some are more emotional and thought provoking.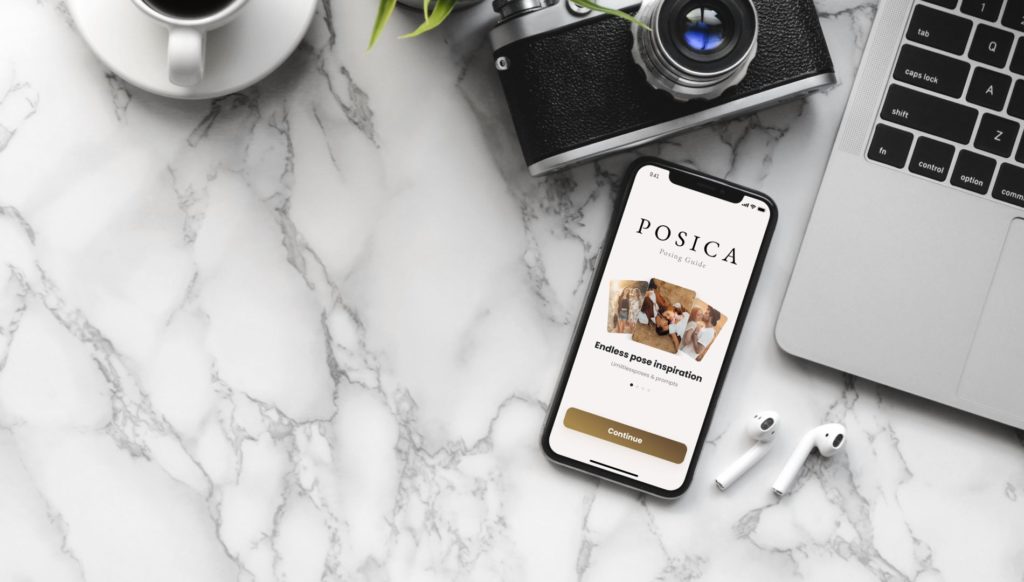 Moodboards
Add your own images and create a mood board for your upcoming photoshoot.
Community
Our users create a community through Instagram and Facebook groups where we share feedback and tips on photography.
Story Behind
Discover the creative process behind the most unique photos from the best photographers
Latest articles
Learn from top photographers around the world
Your Reviews
Kind words keep us going!
Photographers- You need this! 😱 This is a game changer for photographers. The app has a lot of free content and a wide variety of poses for a fraction of the price. I am OBSESSED! Paying for a lifetime subscription is well worth it.

Misty Kisses Photography
This app has been a wonderful addition to my bag of tricks. I can easily find new poses to show clients in real-time. No more trying to describe or demonstrate poses.

Andy Smith Photos
Great posing app. A lot of valuable tips and tricks even for pro photographers. And is cheap for what you get. I recommend it a lot.

Peter Oliver
Grab our free Golden Hour Lightroom Preset!
Have you always struggled to get those golden sunset vibes? Say no more.
We have a free Lightroom preset for you to download. All you need to do is sign up to our Newsletter and we'll deliver this preset straight into your mailbox via email. We will also share some tips and news on our app.
Join the fam and start enjoying retouching again!